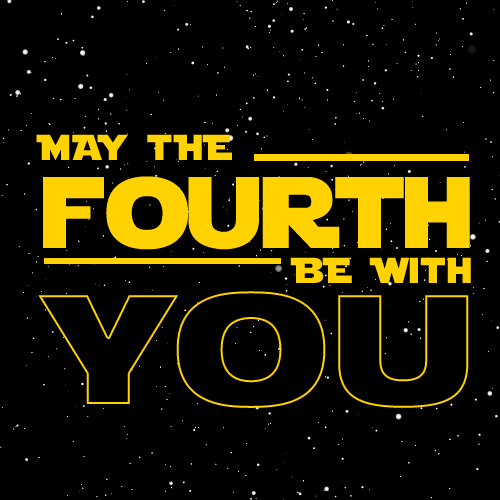 Welcome, and happy Star Wars Day!
If you're looking for info on the products I featured on the show this morning, I've linked them below. (These are affiliate links, so I make a small commission if you purchase through me.)
#RoarforChange campaign
Lucasfilm and Disney are inviting fans to show their love for this iconic character by sharing their own version of a Wookie roar on social media. "Roar for Change" is a charitable program in support of UNIFCEF's lifesaving work for children
For every public post, like, or share using #RoarForChange on social media between May 3 – May 25, 2018, Star Wars: Force for Change U.S. will donate $1 to UNICEF, up to $1 million.
Looking for more Star Wars?
You're invited to join The Star Wars Moms on Facebook! All fan levels are welcome, and you don't actually have to be a mom to join. We'd love to have you!