This post contains affiliate links.
Memes and gifs might be among the greatest things the internet has given us. I mean, all that information access and delivery of products is great, but really, is there anything better than a well-utilized reaction GIF?
The internet of late has been obsessed (*obsessed*) with a character from Disney+'s new hit show, The Mandalorian. If you haven't watched, it's probably not who you expect. It's not the titular character, or even the cool new droid that was introduced in the premier. It's Baby Yoda.
OK, so he's not actually BABY Yoda. We don't think. In the Star Wars timeline, The Mandalorian takes place about five years after Return of the Jedi, so Yoda has already died, but we also know nothing about his species, so it's possible that Yoda has returned. Or it's not. We won't know until we know. In the meantime, this sweet little character's name is officially "The Child," and the bad guys want him dead or alive, but we're all calling him Baby Yoda until he (she?) gets an actual factual canon-approved name.
In spite of this potential identity crisis, there's one thing we all know: Baby Yoda is the cutest thing to come out of the Star Wars Universe since porgs.
And so, without further adieu, we bring you some of our favorite Baby Yoda gifs and memes (And these are just based on the first THREE episodes! Goodness gracious that's a lot of cuteness)
Side note: If you haven't signed up for Disney+ yet, NOW is the time! Snag a free trial to Disney+ or the Disney+ Bundle that includes ESPN+ and Hulu today!
Claim your free trial to Disney+ now!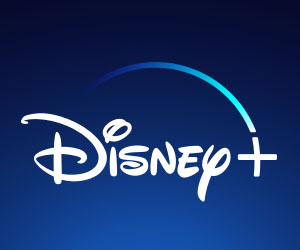 Exciting merch update!
The Baby Yoda Funko Pop is now available for Preorder! They also have a Jumbo Pop that's coming, so order yours today before they're gone!
We've also put together a Baby Yoda Gift Guide with lots of officially licensed items that you can order today!

Want more Star Wars gifs? Check out Star Wars Gifs for Every Occasion!